About the Project
Vitalyon is a new Atlanta business that helps you achieve your health, fitness, and athletic performance goals. AirTight Design was hired for a full brand development, and we started with the logo.
Providing the Catalyst
The genesis of all new brands is the logo. During our client kickoff meeting, I had a vision of the "V" in the Vitalyon name being working as part of the veins in a leaf. I felt strongly about this concept, but went on to present a few of my concepts to get the discussion started.
Trust Your Intuition
It's always a good feeling when your first hunch is the one that the client likes the best. That was the case here when the feedback from the concepts came back and the first option was chosen to explore. With that, I designed a few more variations with different logotypes, and also began to look at vertical, horizontal, and standalone orientations.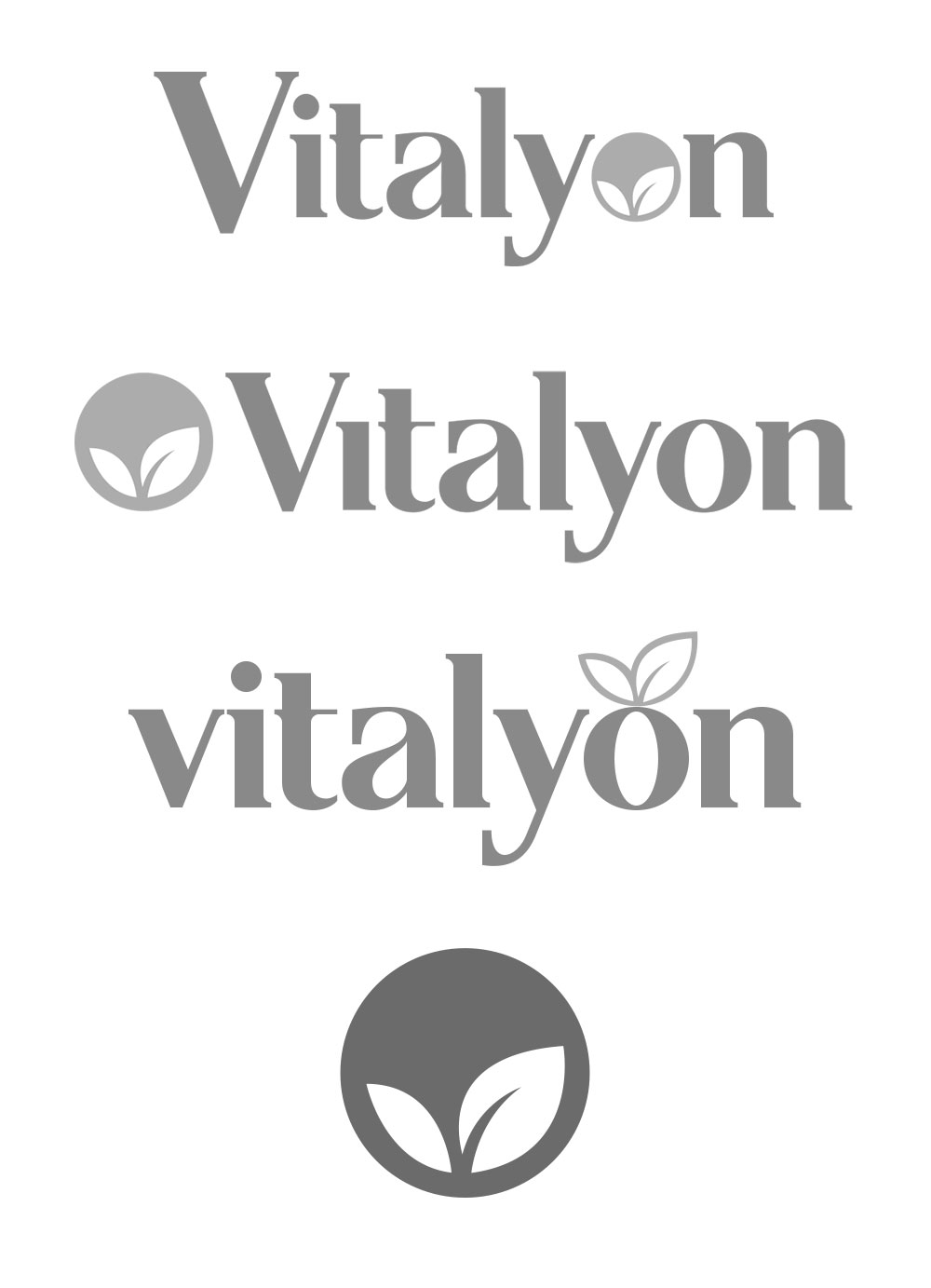 Optimized Performance
The client felt strongly about the choice of colors, so once we landed the the font and symbol, finalizing the logo came rather quickly. Multiple variations were created for various placements, for both online and print. The simplicity and flexibility of the components allowed for this to be achieved with ease.